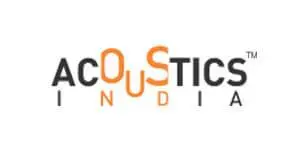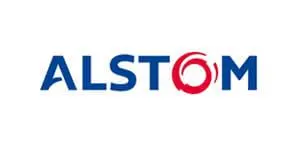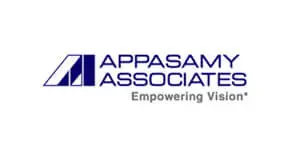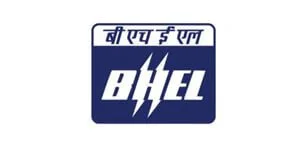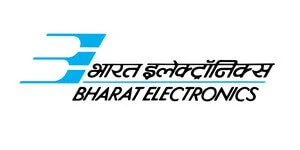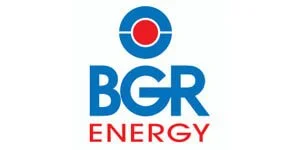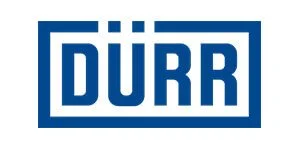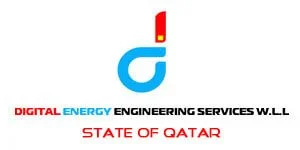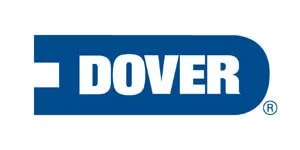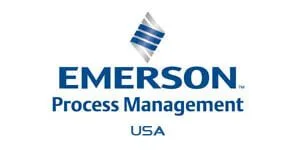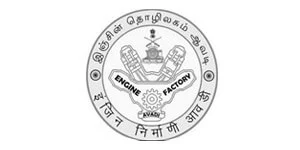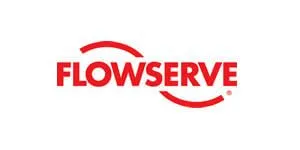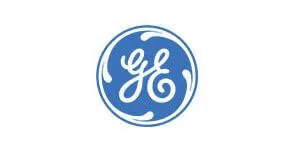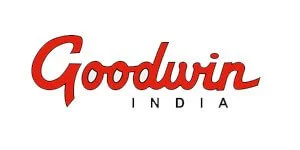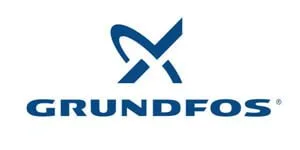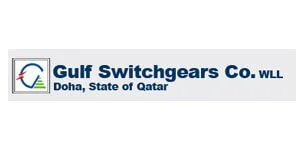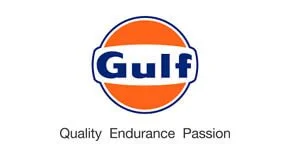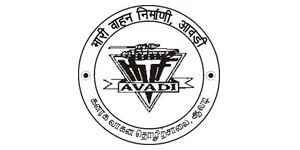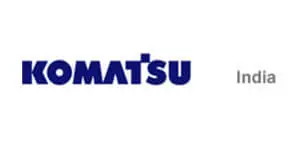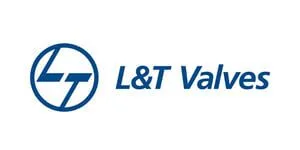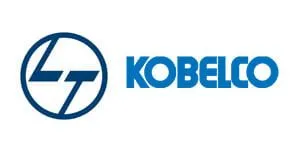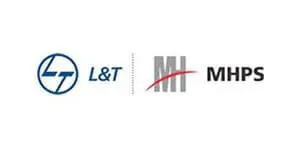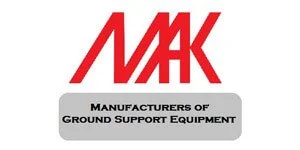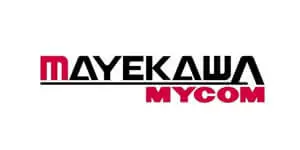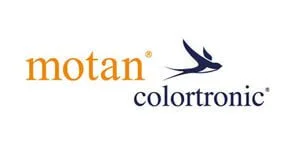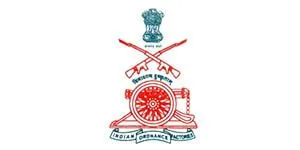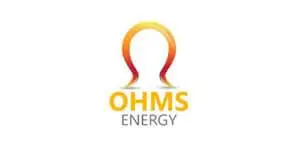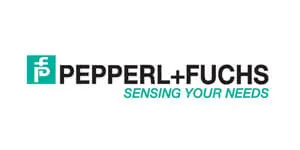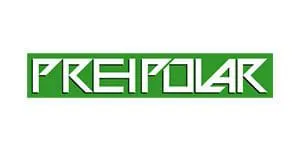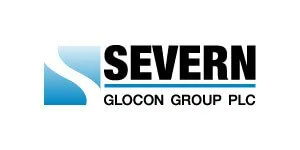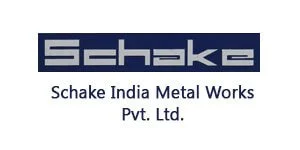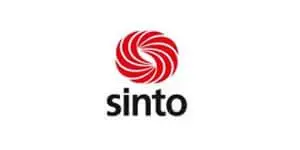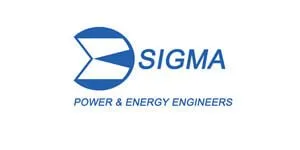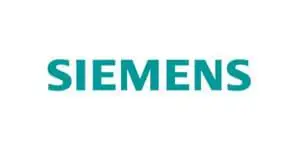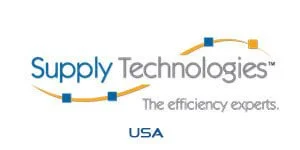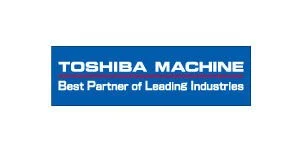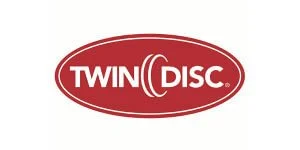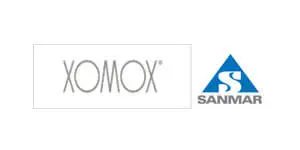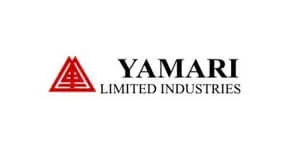 At Bharat Metal Process, our journey in the name plates and stickers manufacturing industry has been marked by strong relationships with a diverse clientele. Over the past four decades, we've had the privilege of working with a wide range of companies and individuals who have entrusted us with their name plate needs. We take immense pride in the trust our clients have placed in us, and we value each partnership that has helped us grow into a leading name plate manufacturer in Chennai, Tamil Nadu, and beyond.
Commitment to Excellence
Our commitment to excellence in design, quality, and durability has consistently resonated with our Trusted clients, earning us a reputation as a trusted and preferred name in the industry. We understand that every client has unique requirements, and we tailor our services to meet their specific needs, whether it's for personalized office name plates, door signs, or other custom solutions.
Our Diverse Clientele
Over the years, our client base has expanded to include businesses and individuals from various sectors and locations across India. We are honored to have collaborated with clients in industries such as:
Corporate: We have had the privilege of creating prestigious office name plates for corporations, contributing to their professional image.
Manufacturing: Our name plates have been used in the manufacturing sector to label and identify products and equipment.
Healthcare: Hospitals and medical facilities have trusted us to provide clear and legible name plates for their staff and departments.
Retail: We've partnered with retail businesses to design eye-catching signs that enhance their storefronts.
Residential: Individuals and homeowners have turned to us for personalized door signs that add a unique touch to their homes.
Building Strong Relationships
Our success is not just measured by the products we deliver but also by the relationships we build with our clients. We are grateful for the long-standing partnerships we've established and the continued support of our clients. It is their feedback and loyalty that drive us to continually improve our services and maintain our position as a leading name plate manufacturer.
We extend our sincere gratitude to all our clients, past and present, for choosing Bharat Metal Process as their trusted partner for name plates and stickers. We look forward to serving you and future clients with the same dedication and commitment to quality that has defined our company since 1979.
If you're interested in becoming a part of our growing list of satisfied clients or have any inquiries, please feel free to contact us today.