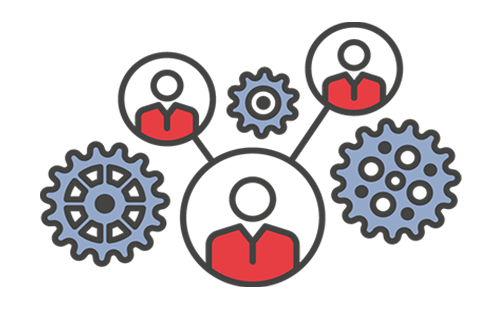 BHARAT METAL PROCESS The company was started in the Year 1979, in Chennai, Tamil Nadu, India.
We engaged in manufacturing of Name Plates in Aluminium, Stainless Steel, Brass, PVC, Polycarbonate, Sticker & Dome Stickers.
We have an experienced team to look out of all activities, having a strong resources backup comprising of all enough machinery and all required tools in one roof.
There are certain factors which make us the most sought after and reliable name in the industry:
Quality products
Timely Delivery
Trusted by a large clientele.
Dedicated workforce and organized manufacturing unit
In short, We are Branding the Brands, labeling the legends!