Types of Stainless Steel Grades Used in Name Plate Manufacturing Industries
Stainless Steel is available in various types and grades for multi-purpose usage right from commercial to industries. Scientifically, SS is a group of iron-alloy which has nickel, manganese and chromium and a collective of other elements which in turn highlights its resistive nature. The properties like thermal conductivity, corrosive resistance are high only when the chromium content in the metal is high; naturally, it has 10.5% of chromium within it. If the stainless steel manufacturer adds chromium to an extra level the service life of the plates or sheets will be increased. However, the steel will tarnish and also rust, if there is a property imbalance.
Due to this, there are only three grades that top the industry for their wide usage and characteristics, in turn, gaining the trust among customer side. These metals can be made into many product forms especially as a name plates by the SS name plate manufacturer based on the requirements of the people.
304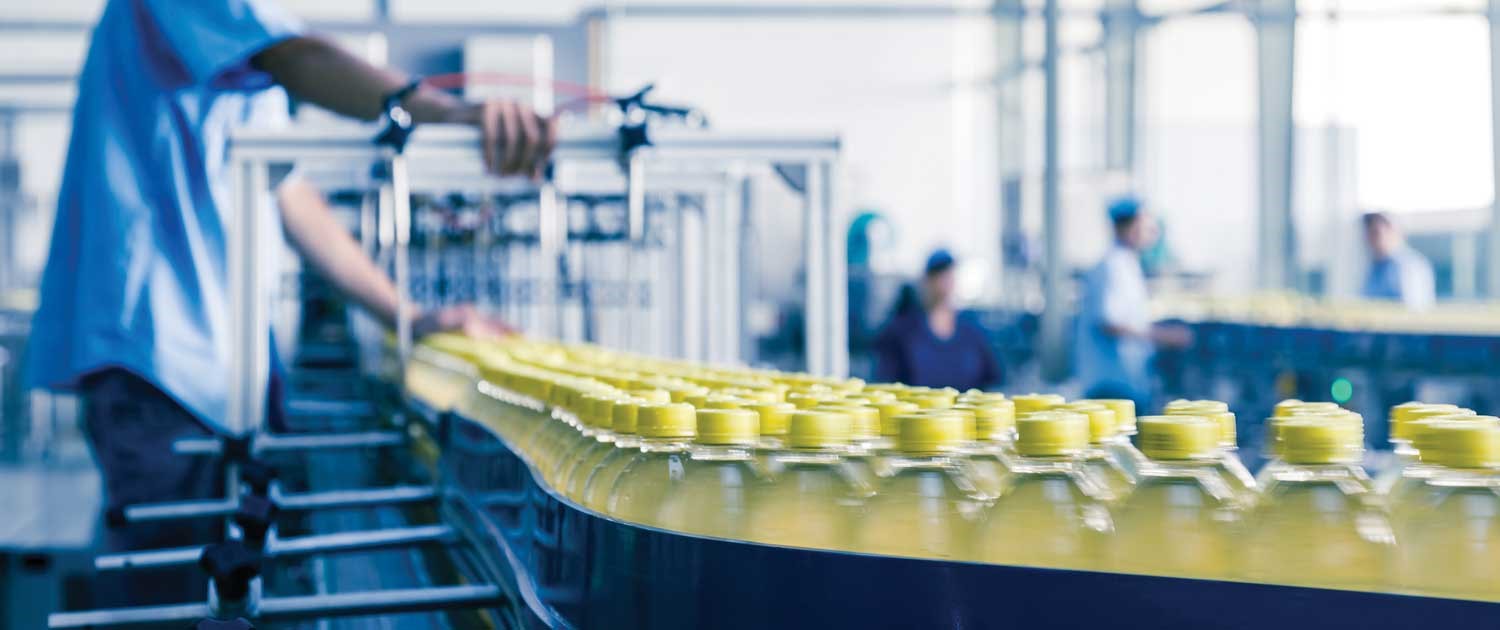 This grade ranks the best among the other two since they are widely used for their corrosive nature and value. It has nearly 16-24% of chromium in it and known basic as chromium-nickel austenitic steel with a small amount of carbon and manganese.
This non-magnetic steel has excellent resistance to corrosion from most oxidizing acids and is suited the best for industry making equipments for their durability. The fabrication can be simple since they can be easily welded and structured. Yet, they lack to maintain their property in the saline environment and coastal areas. The chloride ions create localized areas of corrosion on the surface of the metal which then compromises the alloy present beneath to rust. NB even a 25ppm of NaCl can make the metal rust.
Applications
Ensuring the workability and strength features there are well suited for outdoor applications and are used in the surgical instruments manufacturing. With that, they are used in,
Food industries
Kitchen appliances
Storage Tanks
Pipelines
Wheel covers
316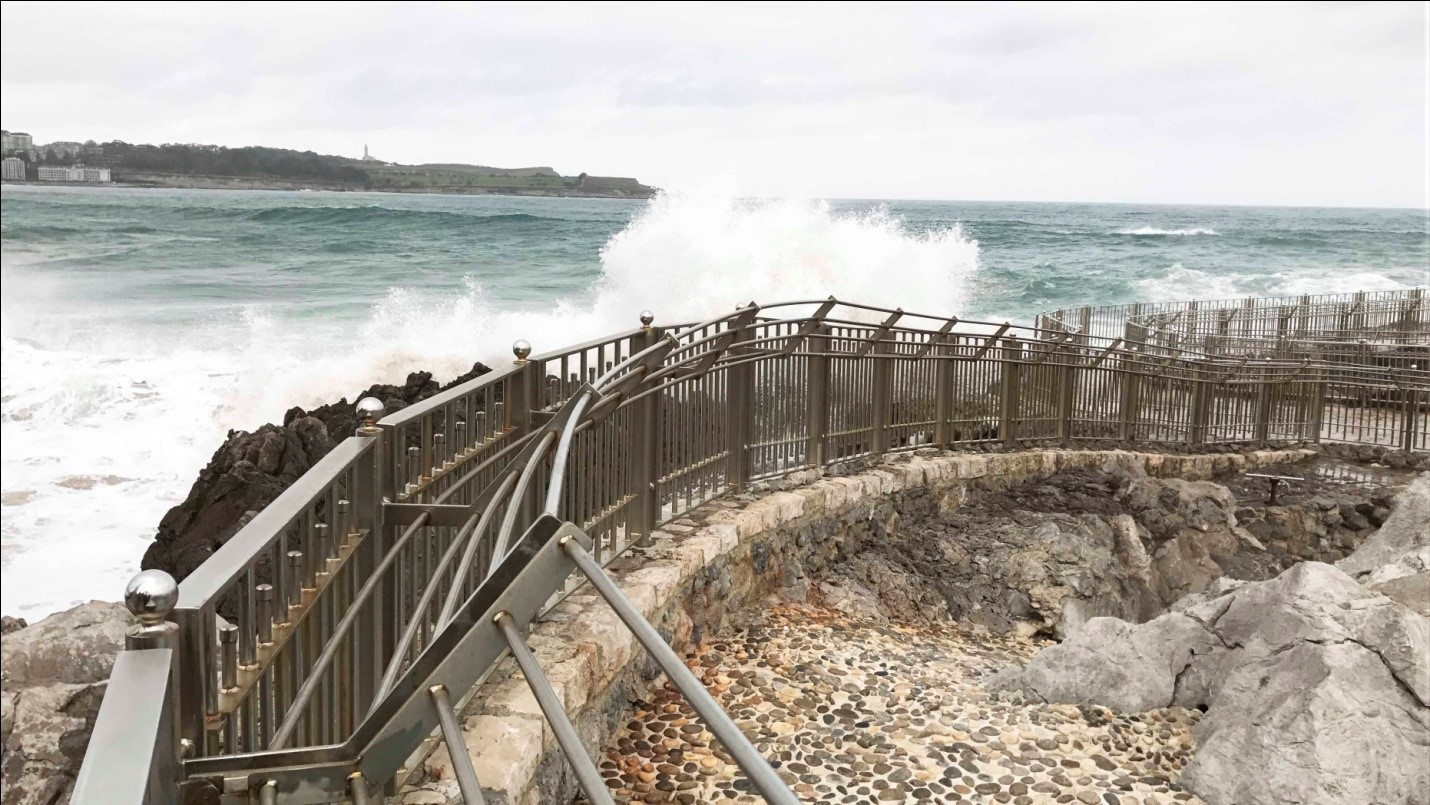 This metal is similar to the properties of 304 stainless steel and the only difference is the molybdenum content present in the 316. The addition of molybdenum is a plus for this metal which increases the corrosive resistance particularly in the saline areas where de-icing salts are common. They are easy to fabricate, clean and weld and are highly-resistant to acids and chlorides.
Due to their non-reactive and thermally non-hardenable feature, they are used outdoors and also in the manufacturing of surgical instruments and in sterile areas to avoid contamination.
Other 300-series grades have up to 7 percent molybdenum and widely used in many industrial areas and rank even better choice for chloride resistance. You should choose the grade that fits your requirement and environment.
Applications
Medical industry
Sterile areas
Pharmaceutical instruments
430

They are low-carbon plain chromium ferritic metal used in the application of kitchen metals and tables and other products which doesn't demand corrosive resistance. They are not easy to weld and are a good resistance to oxidizing at high temperature and are can't be used in cryogenic applications. They are available cheap in cost compared to other metals.
Applications
Automotive trim
Kitchen Utensils
Sinks
Washing Machine Parts
Industrial Pipe and Tube
Always choose the best grade that suits your environment.